Skip to Main Content
It looks like you're using Internet Explorer 11 or older. This website works best with modern browsers such as the latest versions of Chrome, Firefox, Safari, and Edge. If you continue with this browser, you may see unexpected results.

Library Links
Search the library catalogue for books, ebooks and audiobooks
Sora - eBooks & Audiobooks

This link opens in a new window

Access Digital Library - Students use your ID number and the Gale password, Teachers - please see the Langer Library staff

Wheelers eBooks

This link opens in a new window

Log in using your St Peters ID and password

Gale Virtual Reference

This link opens in a new window

Access Gale Virtual Reference - Students use your school ID number and the Gale password. Teachers - please see Langer Library staff.
Can't decide what to read next? Information from one of these databases may help.
Books to Movies - White Bird: A Wonder Story
Books to Movies - The School for Good & Evil
Books to Movies - Enola Holmes 2
Books to TV Shows - His Dark Materials (Season 3)
Books to Stage to Movies - Matilda the Musical
Books to TV Shows - Lockwood & Co.
New Books!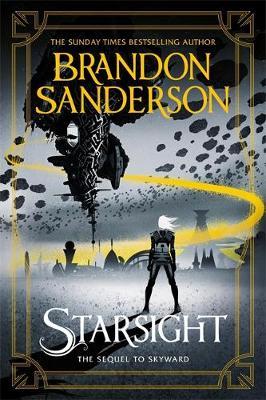 New Graphic Novels!
Better Reading - Top 50 Kids Books 2022
Better Reading Top 50 Kids Books list has arrived! Click on the image to pull up the full list.
Every year Better Reading release the list of the top 50 kids books Aussies love to read. This list has a mixture of picture books, classics, junior high, and YA novels. This year includes books such as Prison Healer by Lynette Noni, Half my Luck by Samera Kamaleddine, and Skandar and the Unicorn Thief by A.F Steadman. Is your favourite on here?
CBCA 2022 Bookweek Winners
CBCA's Book of the Year Winners have been announced! Congratulations to Rebecca Lim for Tiger Daughter winning the older readers category! Honours went to Felicity Castagna's Girls in Boys' Cars and Steven Herrick's How to Repaint a Life.
Click here to watch the announcement video presented by Claire Hooper
---
This year, the CBCA announced a Shadow Judge panel, made up of school age readers. They would also judge the shortlist with the same criteria as the official judges and pick their own winners from these books. You can watch the announcement video here.
The Shadowers' Choice Award went to Sugar Town Queens by Malla Nunn and Rabbit, Soldier, Angel, Thief by Katrina Nannestad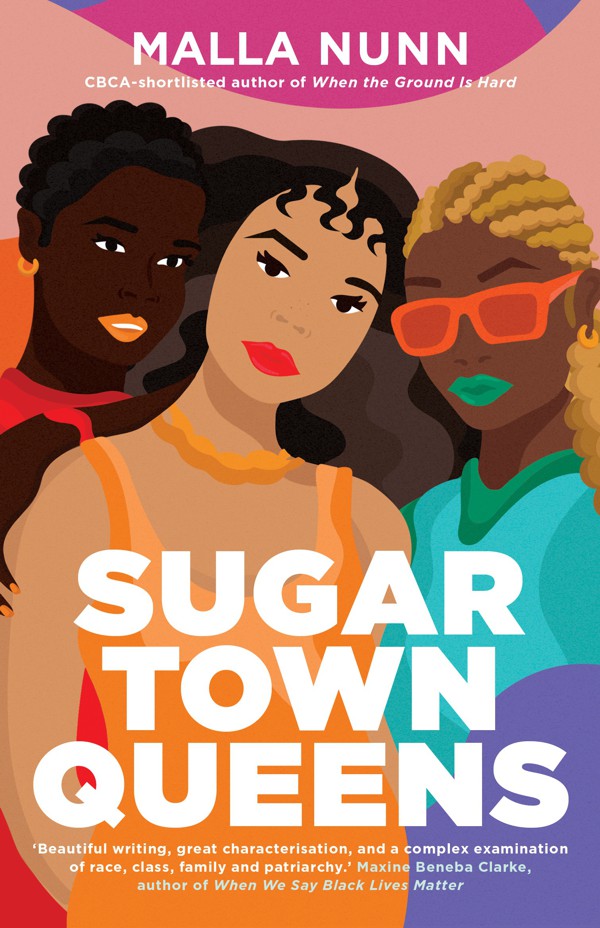 Book Trailer: Cop & Robber
Tristan Banck's latest book has landed at the Langer Library. Check out the exciting book trailer to find out more!
"If your mum was a cop and your dad was a crim who needed your help to commit a crime, would you do it to save him? At what cost? Nash Hall's dad is a criminal who just can't seem to go straight. He wants Nash to help him commit a robbery. A big one. The trouble is, Nash's mum is a cop. And the robbery is at Nash's school. But Dad owes a lot of money to some very dangerous people and if Nash doesn't help him do the job, it could cost both their lives."