Skip to Main Content
It looks like you're using Internet Explorer 11 or older. This website works best with modern browsers such as the latest versions of Chrome, Firefox, Safari, and Edge. If you continue with this browser, you may see unexpected results.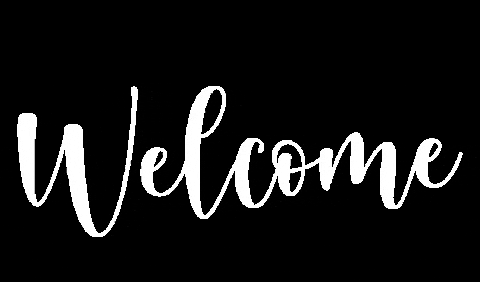 New Students
Click on the photographs to access information that will assist with your educational and recreational use of the Langer Library.
The Langer Library staff look forward to meeting and assisting you, so please don't hesitate to ask if you need any help.